Alright! Here we are in the beginning of 2006 and a whole New Year ahead of us!
CHAMBERSBURG has a new civic association! Fabulous
GREENWOOD-HAMILTON AVENUE is a civic association that is growing strong again!
QUENTIN-OLDEN AVENUE is starting a new civic association
WILBUR is going strong again, as well!
AND now the EAST WARD is watching the birth of the BUSINESS ASSOCIATION. How wonderful is this!!!!
PLEASE GET THE WORD OUT TO EVERYONE IN VILLA PARK:
Our next meeting is APRIL 05, 2006, at 6:30 PM in the basement of St. Anthony's RC Church. This is a opportunity for everyone to hear what is going on and for all of us to interact with our neighbors and move Villa Park and the East Ward forward..
RALLY THE TROOPS.
I look forward to seeing you all there and your friends and neighbors.
As always, refreshments will be served by those of you who are generous enough to bring something to share!
VILLA PARK CIVIC ASSOCIATIONS NEEDS ITS RESIDENTS!
Your President,
Charles Thomas
Dues for the Association are as follows:
$15 per adult $20 per Household
Dues need to be paid by the beginning of August of each calendar year for current members. Please contact Sharon Kubiak, our Treasurer ((609) 392-6082) to make arrangements to pay your dues.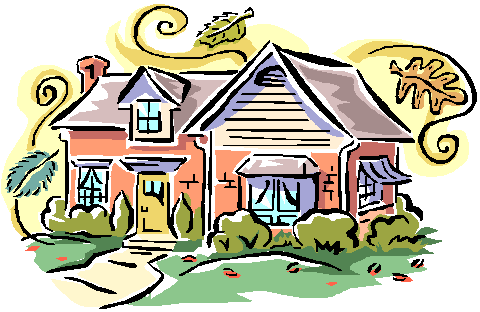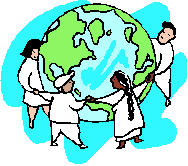 ___________________________________________________________________
PLEASE COME TO THE NEXT MEETING AND BRING YOUR NEIGHBORS. WE WILL BE MEETING:
APRIL 05, 2006
BEGINNING AT 6:30 pm
IN THE BASEMENT OF ST. ANTHONY'S ROMAN CATHOLIC CHURCH ON SOUTH OLDEN AVENUE, NEAR HAMILTON AVENUE.
______________________________________
MEETINGS WILL BE THE FIRST WEDNESDAY OF EACH MONTH BEGINNING AT 6:30 PM IN THE BASEMENT OF ST. ANTHONY'S ROMAN CATHOLIC CHURCH ON SOUTH OLDEN AVENUE.
Send mail to VPCA@comcast.net with questions or comments about this web site. OR call (609) 396-8330 and leave a message. We will call you back.

Last modified: March 04, 2006